i was going to write something all depressing and bitter about how 2010 failed in meeting my hopes and dreams. but i feel like it is dumb to be all depressed when tomorrow is the beginning of a new year and everything will be fresh and new! so here is a happy, random post on my latest obsession:
owls.
this adorable doormat
this stinkin cute toothbrush holder.
cute sweater. (also
these
cute knit sweaters)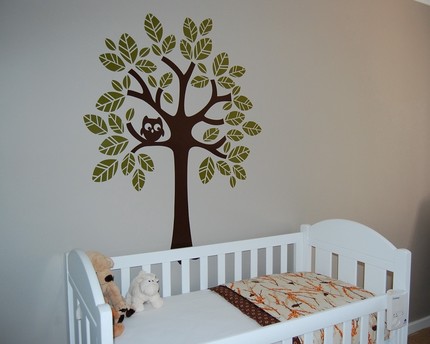 an owl themed nursery? i think yes.
[herbal] tea anyone?