sometimes i think these people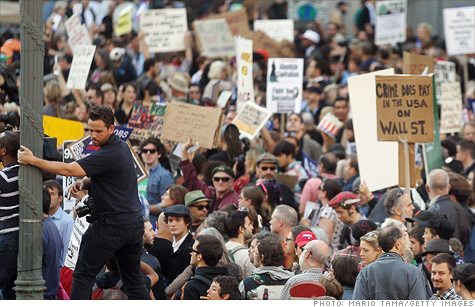 think that they are actually these people
news flash: you aren't.
mostly because you aren't as attractive as these two.
dreamy.
and because you can't dance or sing.
and, well, you aren't the 99%.
they are.
ps. it's christmas break! this is my first day back at the Bean Museum and I love it. expect a plethora of posting. I slacked off this last semester. in 2012 i vow to be much better!